Gusto Italiano a Melbourne
Melbourne's first Italian hospitality guidebook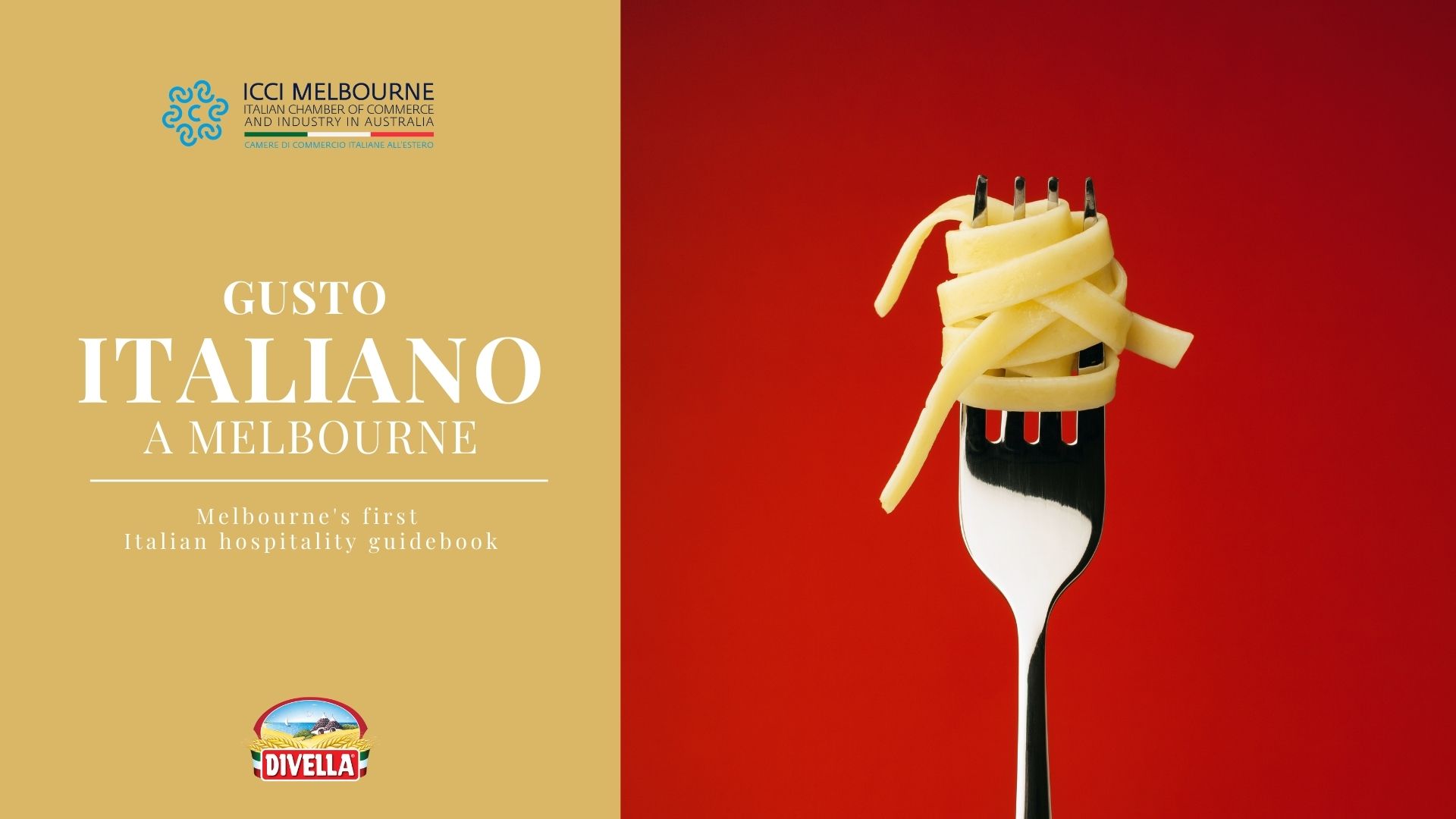 Why Gusto Italiano
We are proud to present "Gusto Italiano a Melbourne", our first Italian hospitality guidebook, proudly sponsored by Divella.
Our aim to showcase the superior Italian destinations of culinary Melbourne representing the "tastes of Italy".
In this booklet you will find a selection of the "True Italian Taste" representatives that directly speak about their history, their specialties and the uniqueness of their establishment.
We invite you to celebrate with us the Italian Food and Wine traditions and the contribution of the Italo Australian Community that make Melbourne one of the great food capitals of the world.
Make sure to visit any one of these delicious Italian destinations of culinary Melbourne!