26 November 2020 - Masterclass with Carlo Cracco
One-of-a-kind virtual cooking experience, with Michelin Star Masterchef Carlo Cracco as Special Guest.
Cooking Experience special box
AUTHENTIC AND ICONIC ITALIAN PRODUCTS: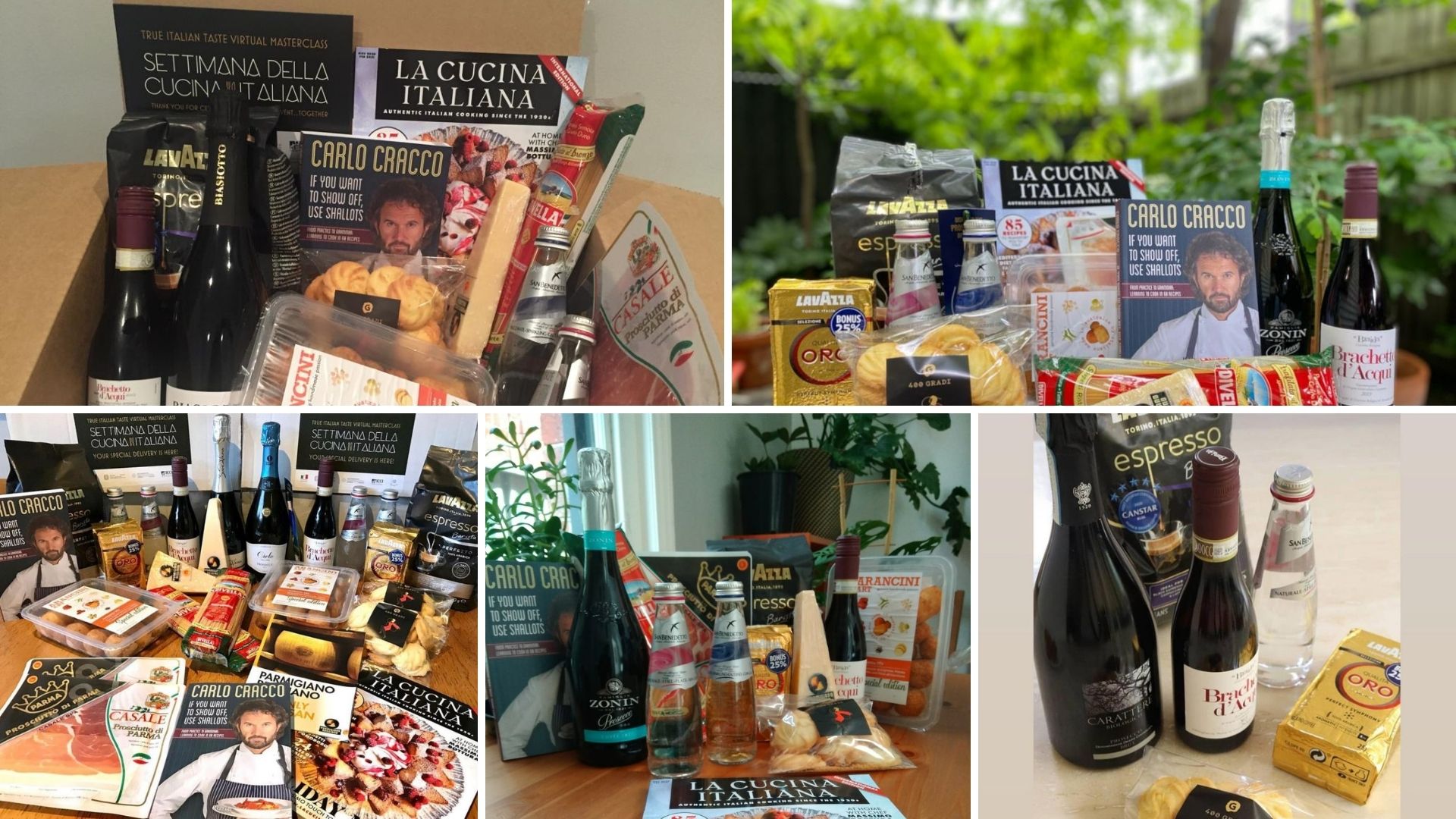 A bottle of Prosecco DOC
A special FoodArt assortment of delicacies
Parmigiano Reggiano DOP
Prosciutto di Parma DOP
Pasta Divella - trafilata al bronzo (Bronze Extruded)
Acqua San Benedetto
Lavazza ground coffee Qualita' Oro
1 kg Lavazza Barista Beans
400 Gradi Artisan Biscuits
Enoteca Sileno bottle of Italian dessert wine - Braida Brachetto D'acqui DOCG 2019
CARLO CRACCO RECIPE BOOK "If You Want to Be Cool, Use Shallots"
A copy of "La Cucina Italiana" - the prestigious Italian cooking magazine (English Version) with photos, videos, cooking tips, tutorials and news
Consorzio Prosecco DOC
Chef Carlo Cracco was interviewed by Maddalena Fossati, Editor in Chief of La Cucina Italiana magazine, allowing us to travel within Italian Cuisine 'Artistry' directly from Cracco Restaurant in Milan, Italy. The Michelin Star MasterChef taught us the art of to how prepare an extraordinary dish, starting from a simple ingredient. Prosecco DOC was a protagonist of the masterclass, with the aim of promoting knowledge of the DOC production and launch Prosecco DOC Rosè.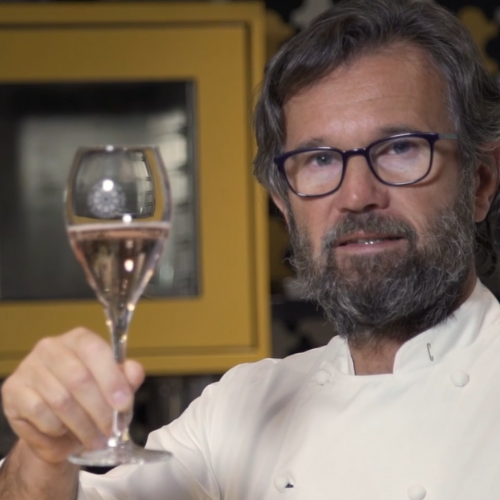 Consorzio Prosciutto di Parma
The acclaimed celebrity Italian chef Luca Ciano led participants to discover the characteristics of Prosciutto di Parma, cooking step by step a unique Pasta recipe, which has Prosciutto di Parma as one of the principal ingredients.