True Italian Taste Project
The "True Italian Taste" project is funded by the Italian Ministry for Foreign Affairs and International Cooperation and executed by Assocamerestero, in collaboration with the Italian Chambers of Commerce Abroad, in order to raise awareness of and safeguard authentic Italian food products. "True Italian Taste" is part of the "Extraordinary Italian Taste" initiative.
The Goals
Awarness
To raise the awareness towards the European agri-food certification framework and the Italian DOP and IGP.
Educate
To educate the consumers about the characteristics of authentic Italian agri-food products.
Develop & Strengthen
To develop and strengthen the presence of Italian quality products in the foreign market.
DOP and IGP
Italy is the European country with the largest number of DOP and IGP food products recognized by the European Union: a demonstration of the excellent quality of our products and, above all, of the strong bond linking the Italian foods to their territory of origin.
DOP - Protected Designation of Origin
The qualities and properties of DOP products are exclusively determined by the geographical environment. To receive the DOP status, the entire product must be manufactured and processed within the specific region.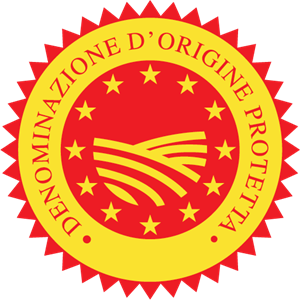 IGP - Protected Geographical Indication
IGP products is a certain quality of feature that is attributable to its geographical origin. For IGP products, the European regulation stresses the production and/or processing phase that must be performed in a certain territory. IGP status is granted even when one phase only of the productive process is carried out in that region.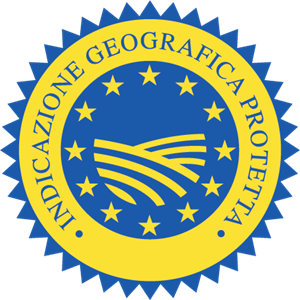 The "Italian sounding" phenomenon
This classification system protects the reputation of regional foods and promotes rural and agricultural activity. Unfortunately, according to Federalimentare, the counterfeiting of Italian foods combined with the "Italian Sounding" market has a global turnover estimated at Euro 90 billion. This phenomenon is growing exponentially not only due to the increase of export but also to the new obstacles in the worldwide trade. The economic estimated damage for Italian producers is significant: more than half of all products marketed abroad with implied Italian origins are only apparently related to our country.