18 April 2021 - Authentic Italian Pizza and Beer
Award Winning Pizza Master, Johnny Di Francesco was showcasing how to make an amazing pizza dough and transform it into an authentic Italian pizza.
Authentic Italian Pizza. A gastronomic masterpiece!
"A lot of people think it is easy to produce a margherita
but it is one of the hardest to produce in the world"
---
Johnny Di Francesco, Award-Winning Pizza Master and 400Gradi owner, explained to the guests how authentic Italian PDO and PGI products together with techniques make the difference in the preparation of the pizza, which will then become a gastronomic masterpiece!
All guests were able to taste the pizza accompanied by the famous Birra Moretti, an icon recognized all over the world for its authenticity and its unmistakable Italian style.
Associazione Verace Pizza Napoletana
400 Gradi adheres to the guidelines of the Associazione Verace Pizza Napoletana (the world authority on traditional Neapolitan pizza). Chef Johnny di Francesco was the first-ever Australian inducted into the AVPN and is the Principal of Australasia for the Association.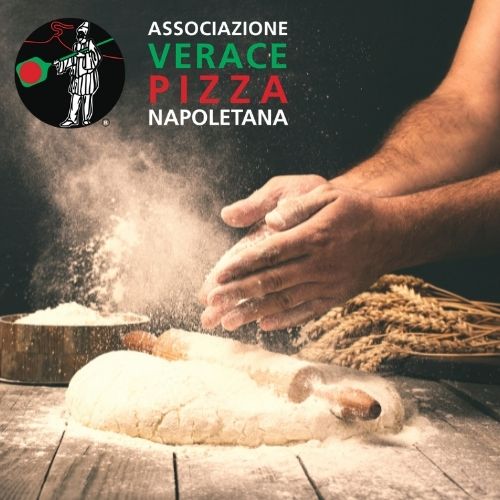 Birra Moretti
Birra Moretti is the ideal match for Pizza and a wide range of Italian foods.The first Birra Moretti beer bottle was sold more than 150 years ago in Udine, in the Friuli region, in the far North East of the country. Birra Moretti Beer today is a leading brand in Italy and is exported to over 40 countries around the world.