19 August 2021 - Authentic Italian Table virtual event
A unique virtual experience to discover the best of Italy's culinary treasures.
Discover the best of Italy's culinary treasures
ICCI Melbourne ran a virtual new edition of the True Italian Taste​ project that promotes authentic Italian products and quality Italian foodservice across the world, with a particular focus on DOP-DOCG-IGP products.
"Authentic Italian Table – A taste of Italy" in partnership with Barilla​ has been held on Thursday, August 19th, 2021, via Zoom.
Throughout the night, participants experienced several "100% made in Italy" activities, which had in common the authenticity of Italian food and beverage products.
ICCI Melbourne provided all participants Italian Authentic products and ingredients.
Authentic Italian Table Lounge
Wendy Hargreaves is a journalist with decades of media experience in print, radio and screen. The food writer and broadcaster Wendy Hargreaves held a panel discussion that saw relevant Italian cuisine representatives talking about food, healthy eating, and the famous Mediterranean diet.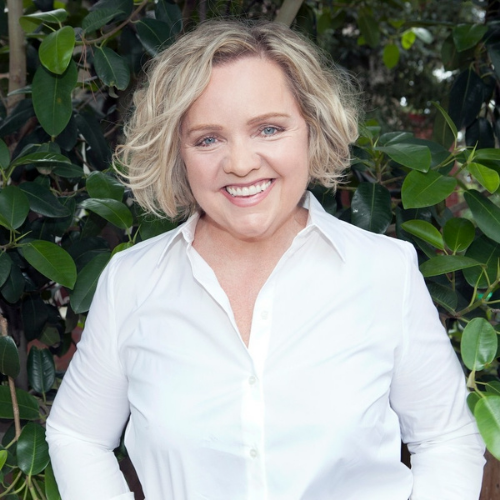 Authentic Culinary Experience
Barilla's Regional Executive chef Andrea Tranchero led the masterclass demonstrating a Sicilian Casarecce recipe. The class was a live session to walk guests through the entire cooking process step-by-step. Also, participants received all the ingredients and the recipe card